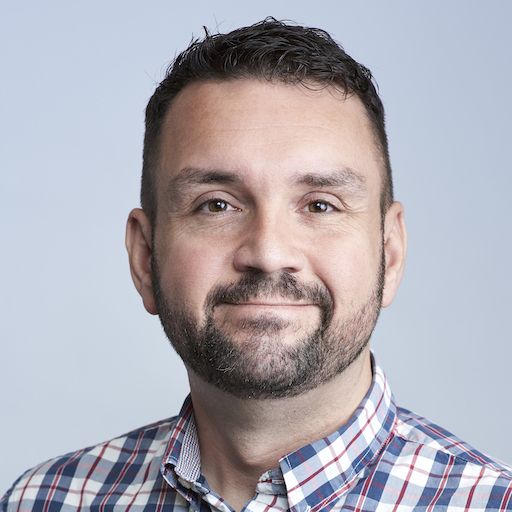 Going Up...
I am a fairly active member of the UK Yankee community on the web, a community that provides support and information to US expatriates in the UK. With over 1100 posts myself, I have seen a lot of conversation on a lot of topics, but I was really really surprised how fast the community is reacting to the recently announced "proposed" changes to the fees for visas, which I mentioned yesterday.
The discussion about it, as of right now as over 110 responses in less then 24 hours and a grass roots activism agenda has been put together to write to the proper government ministers to talk about the impact of these changes to the families and valued workers from the US in the UK. We as a community are planning to have our voice heard and represent the over 5,000 members of the community.
I will keep everyone updated of the developments. I am especially curious to see how much visability we might get and if this form of activism amoung our community can be used for furthering the causes and rights of immigrants from the States in the UK.