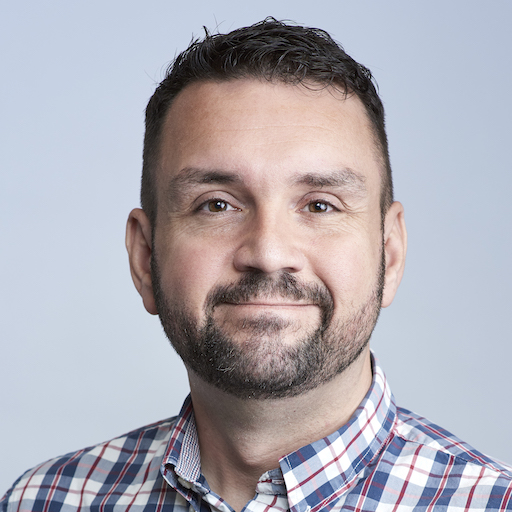 and so it begins.
Well, it was going to happen sooner or later... And now it has happened. From the headline on CNN: Police board plane in Newark, detain 5 and from the article:
The plane was bound from Dallas-Fort Worth International Airport when an air marshal notified authorities of five men he considered suspicious, according to Marc LaVorgna, a spokesman for the Port Authority of New York and New Jersey.

They had no weapons, said Tim Smith, an airline spokesman.
We now detain people for being suspicious in the US. What a sad journey we are taking. Remind me not to "look suspicious" in public anymore… Where is V when you need him?