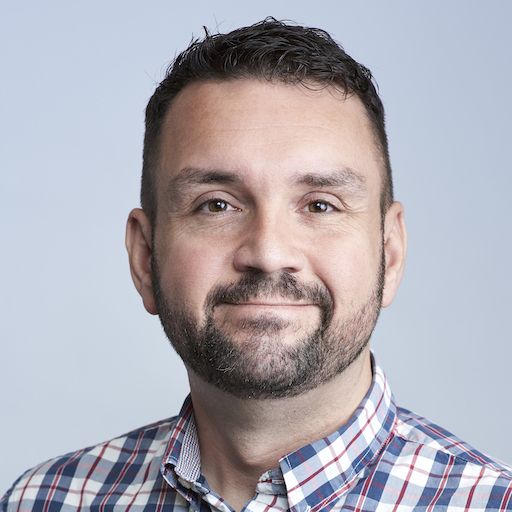 asterisk and conferencing.
Ok, more Asterisk news… It seems that my friends at GDS Partners have been busy. They just released their GDS Voice Conferencing Solution, which is based on the Asterisk MeetMe but adds a full list of enterprise class features, like:
Multiple conference types (scheduled, recurrence, reservation-less)
Intuitive web interface for conference management, personal contact management, user management and system administration
Manage conference attributes like announce user leave/join, wait for marked user and associate contacts and its roles within the conference (listen only, admin mode etc.)
Monitor live conferences (mute/un-mute participant, kick out participant, lock conference, view on line participants and its attributes etc.)
Integrated personal contact management for simple invitation and notification
Import existing contacts
User roles based privileges
Port resources management (TDM and VoIP)
Recurrence and conflict conferences management
Automatic email notifications and reminders
API for integration with third party applications
You can check out further information here or visit the [GDS Partners' website](GDS Partners' website).