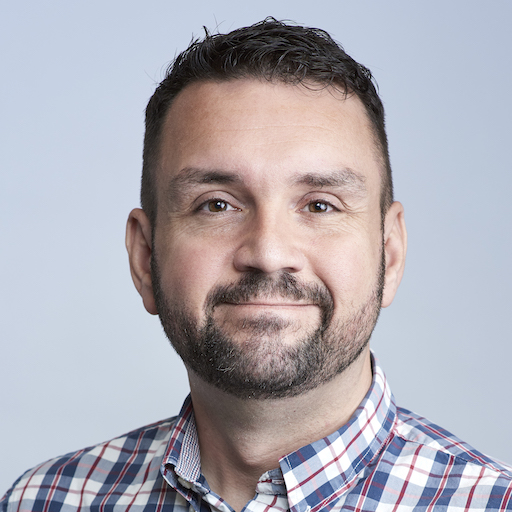 depressed homosexual tendencies.
I was a bit frustrated last week. I had purchased tickets long ago to see Rufus Wainwright in concert. I totally enjoy him and am hopelessly infatuated but he was an unknown concert quantity. On the other hand, my aunt invited me to go to see Richard Thompson, which was a very well liked and known quantity in concert.
Alas, I ended up going to see Richard Thompson and coming back home and listening to Rufus Wainwright and getting depressed! Oh well, I guess that makes sense in an odd way.