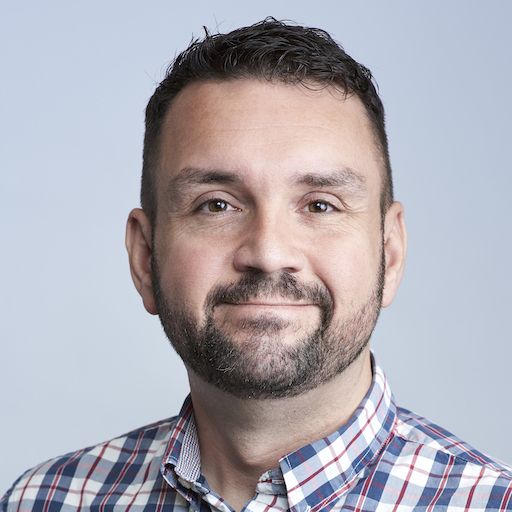 Hardware and Hardtimes...
Ok, I will admit I have been totally remiss in keeping my blog up to date. There have been several factors, including me being so very busy. In fact I haven't had much time at home and when I have been at home, I am afraid home life has been taking up all my time.
I also had purchased a new computer when I was away in the States. I got it up and running but left my old computer as the planned server for my website. Problem was I only had one kettle lead for the new computer that had the proper UK plug on it. I finally got around to sorting out another plug for the old computer and got it running again, meaning my websites should be online and stay on-line.