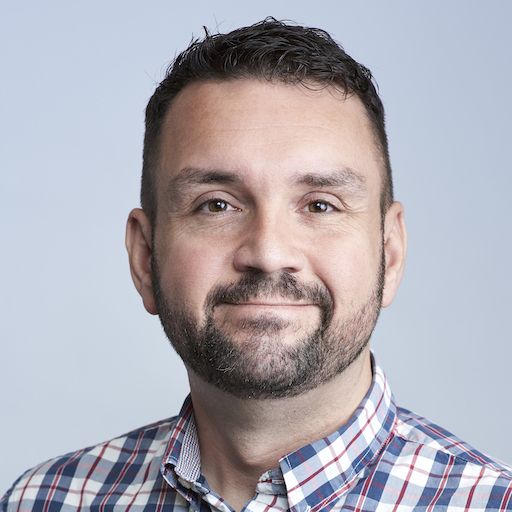 new zealand.
It has been several years since I have been able to travel like I have wanted to. In order to celebrate my return to determining my own destiny, my partner and I have decided to go to New Zealand for 20 days.
Because of combinations of free flights and other things, I found myself with about a 12 hour stop over in LA. It actually turns out to be a good break between the 4 hours from ORD to LAX and then the LAX to AUK flight tonight. I have been doing a little shopping and have stopped by a client of ours to fix up a few things.
Anyways, I am getting ready to set off on my big adventure and my return to the road warrior elite!